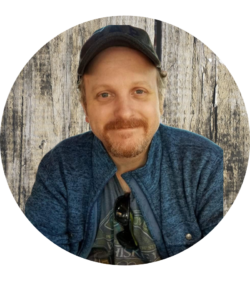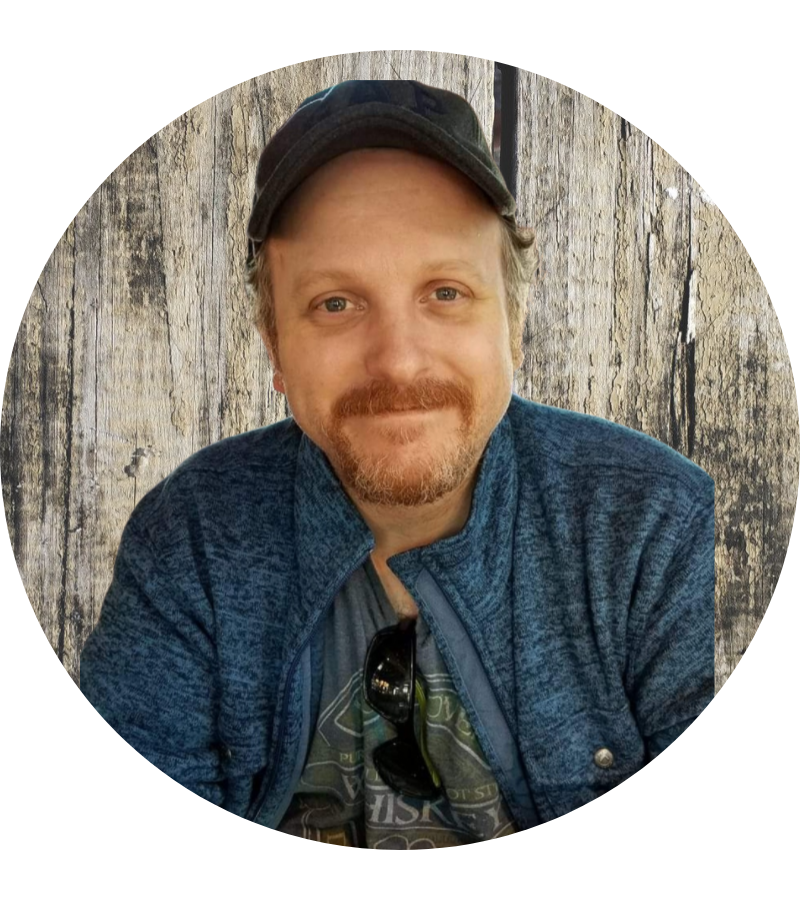 I'm a copywriter with over eight years of experience creating dynamic marketing copy for small businesses throughout the U.S.A and Canada. Whether you need a whole new site full of copy for your business, a series of blogs to convert customers, or an expert editor to polish your existing copy – I can help your website shine.
Portfolio
Website Copy for Camping Resort in La Crosse County, WI
Project description
Created dynamic copy for a camping resort in La Crosse County, WI. Copy included highlighted activities in the area, room descriptions and rates SEO & META Data
Website Blog Copy
Project description
Per client's request, I created four long-form blogs that addressed common questions and concerns about dental procedures.
Dental Center Blog Copy

Work Experience
Freelance Copywriter | Spotzer Media Group

May 2014 – Present

Creating diverse and dynamic marketing copy that crystallizes the client's unique selling points and effectively calls their customer base to action.

---

Instructor/Tutor | Education Solutions, LLC (dba Sylvan Learning Centers)

September 2011 – January 2018

Taught Academic Reading, Math, Study Skills and Test prep (ISEE, Some SAT)

---

Content/Marketing Writer | Zero Gravity Media

January 2011 – May 2011

---

Lead Instructor | Friends Western School

September 2008 – July 2011

Created multi-grade differentiated curriculum that met CA state standards in Reading, Social Studies, English and Science. Taught Grades 3-6th, Supervised and supported staff and peer teachers in various academic functions, including writing, directing and producing annual school play.

---

A.P. Literature / Film Instructor | St. Mary's Academy

July 2007 – July 2008