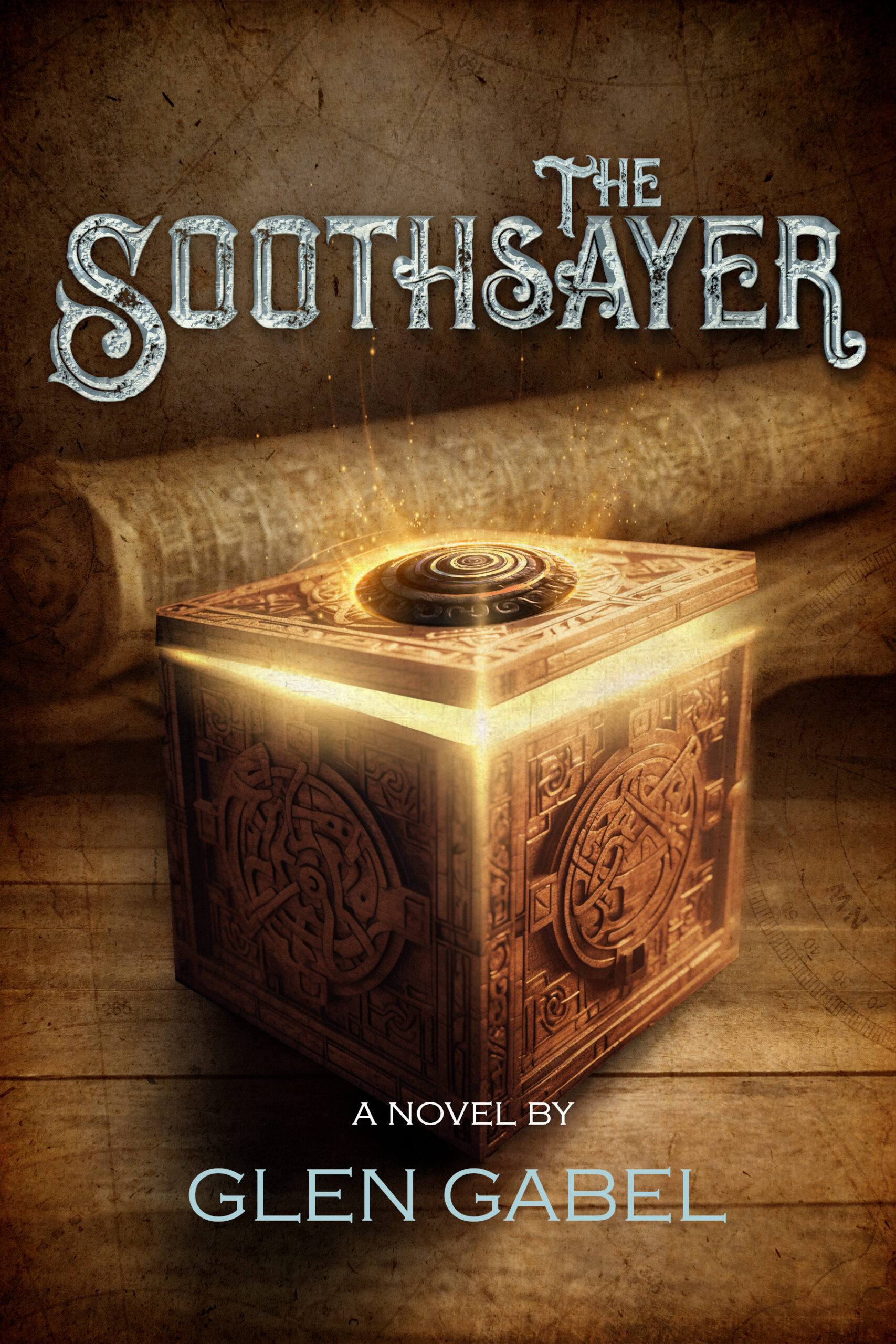 By Glen Gabel
The Soothsayer
Novel
Colin Devereaux is a teen in crisis. He's an outcast at school, a target for bullies, and a helpless bystander as he watches his single mother wither from cancer. But those problems pale to the things he can't explain – the dark creatures he's spied lurking over his sleeping mother's form, the strange old shopkeeper at the marina who seems to know Colin's mind, and the mysterious puzzle box that the old man trades for Colin's name.
The line of reality blurs as the puzzle box opens, revealing a path to another world, and a clue that may save his mother's life. Stranded in a kingdom devastated by darkness and war, Colin joins a ragtag resistance against evil forces to find salvation for his mother and himself.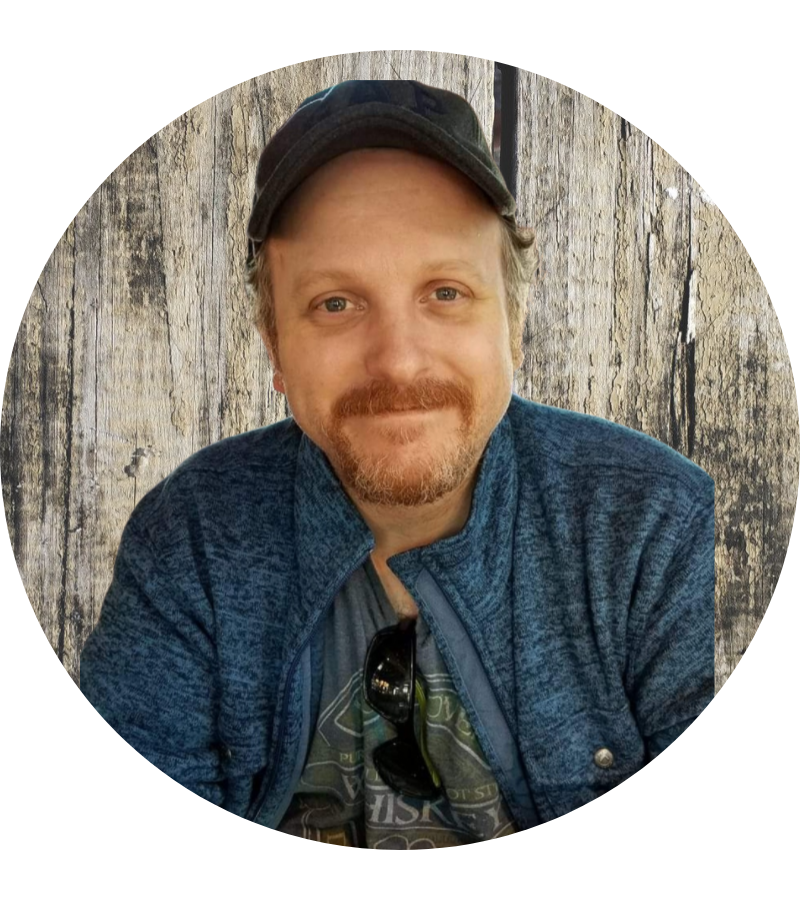 Glen Gabel learned to love storytelling at an early age, enlisting his friends in short films, plays, and anything he could jot down on paper. Later his passion turned to screenwriting and eventually into novels and short stories.
After graduating from The University of Southern California with a B.A. in Creative Writing and Film, Glen worked under Joss Whedon at Mutant Enemy/Fox as a production assistant before transitioning to education and earning an M.ed at Portland State University. He later accepted a lead instructor position in Pasadena, California, before moving on to professional copywriting for an internationally-based Digital Marketing Firm.
Glen's work includes selling his supernatural thriller screenplay, "The Harrow," script doctoring on several independent films, and his latest YA fantasy novel, The Soothsayer. Glen's most recent short story, "Where Light Has No Purchase" was shortlisted as a finalist in Reedsy's Writing Contest in April 2022 and published in the 2022 Bardsy Character Anthology. He lives in Idaho with his wife and wonder-pup, Duke.
Allow yourself to escape into this rich world filled with trials, friendships, triumph, and a little magic. You won't regret it!
For anyone who's looking for another epic-fantasy tale, The Soothsayer is likely to please you. I was genuinely impressed by the pieces of world-building imagery the author included…I thoroughly enjoyed how the author builds tension. Every character goes through some sort of struggle that is unique to them. This aspect of the novel is one of its strongest and most engaging.
– F. Munden, GoodReads.com
The Soothsayer doesn't just entertain its readers, but subtly also offers the reader real food for thought…I think that anyone who enjoys reading fantasy will thoroughly enjoy reading this story.
– Meg Ashley, Author of "Through the Corner of Circles", "Meg", & "The Boarding House" series.